RICH GIRL TOP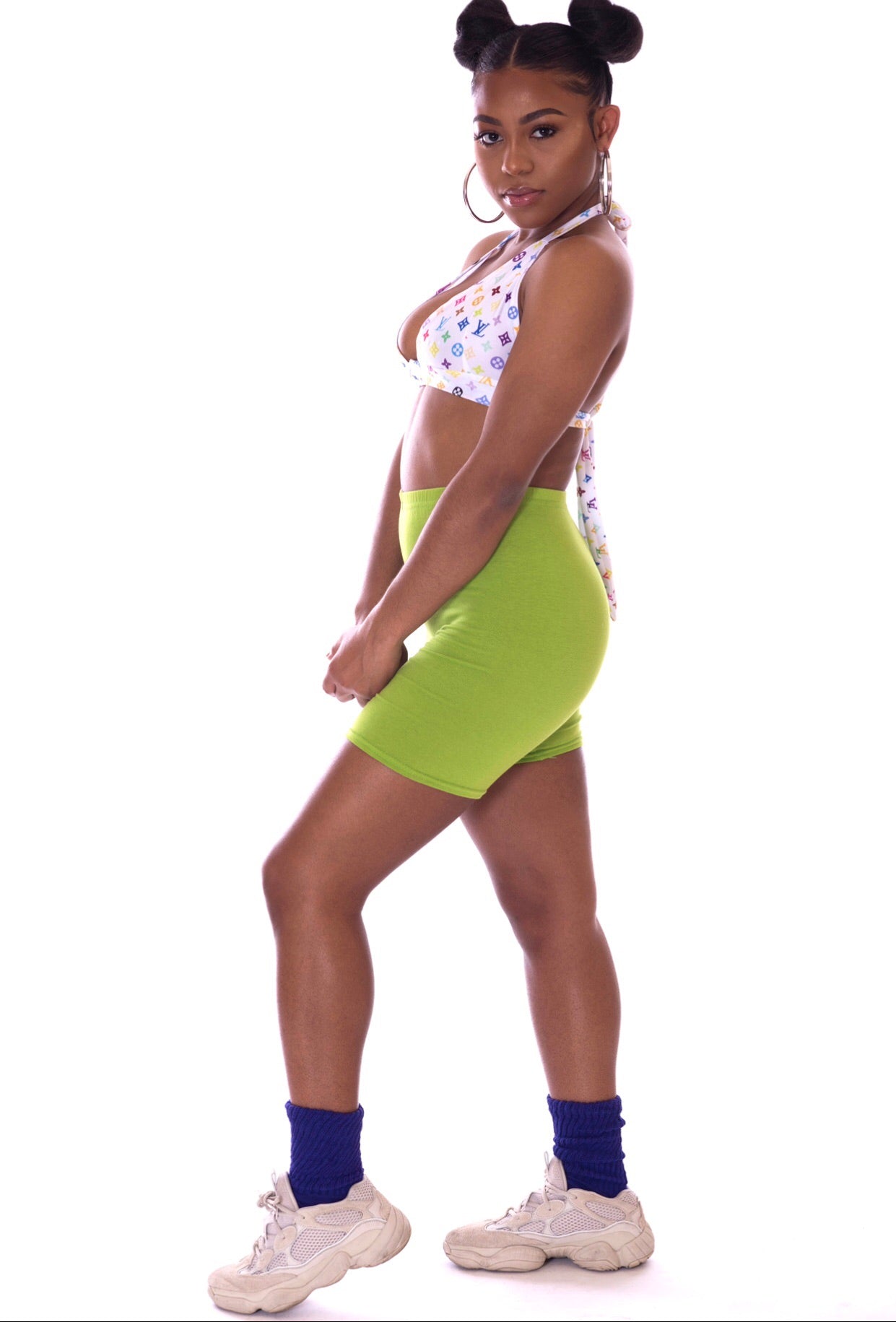 Designer: GLAM SQUAD ONLY
Sold Out
Add a note to encourage purchase
White LV monogram print inspired halter top featuring multicolored LV 
Product details:
100% spandex 
Model is wearing size small
*This item is a limited edition custom made to order please allow between 5-10 business days for processing and shipping after purchasing*
Disclaimer: Due to COVID-19, we will NOT accept returns or exchanges. All sales are FINAL for safety purposes. 


Please note -You may experience temporary shipping delays with your orders due to safeguards in response of the COVID-19 pandemic. However we will try our best to process, package, and ship all orders in a timely manner.